"From Music makers to music lovers"
With love.
Capitane Records is an independent label based in Belgium and France and managed directly by the artists and their close entourage. It is the discographic division of an artist collective called Capitane Collective. Active since 2020, the label is a home for Turner Cody, JUICY, Adam Green, Great Mountain Fire, Nicolas Michaux, The Soldiers of Love, Morefew, Under The Reefs Orchestra, Monolithe Noir, Robbing Millions, Twin Toes, Clément Nourry, Rodolphe Coster and band and The Soldiers of Love.
An internationalist, mixed and constantly evolving structure, Capitane has set a number of general objectives.
Among these :
Create beautiful things. With what that implies in terms of time, freedom of mind and independence to do so.
Keep precariousness at bay and be a tool for emancipation for its members and partners.
Participate in the establishment of a more united and ecological cultural world
Create social ties
experiment the ways of non-capitalist cultural production
The members of the collective work daily to move towards its objectives through their concrete work as well as through their citizen's action.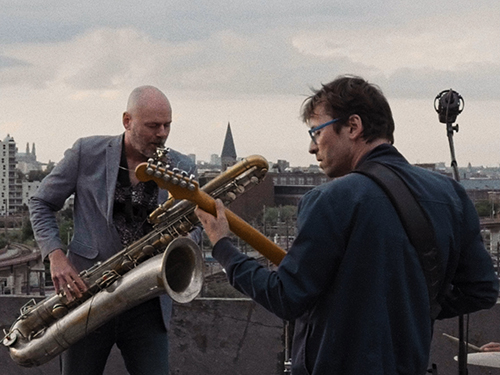 Contact : info@capitane-records.net