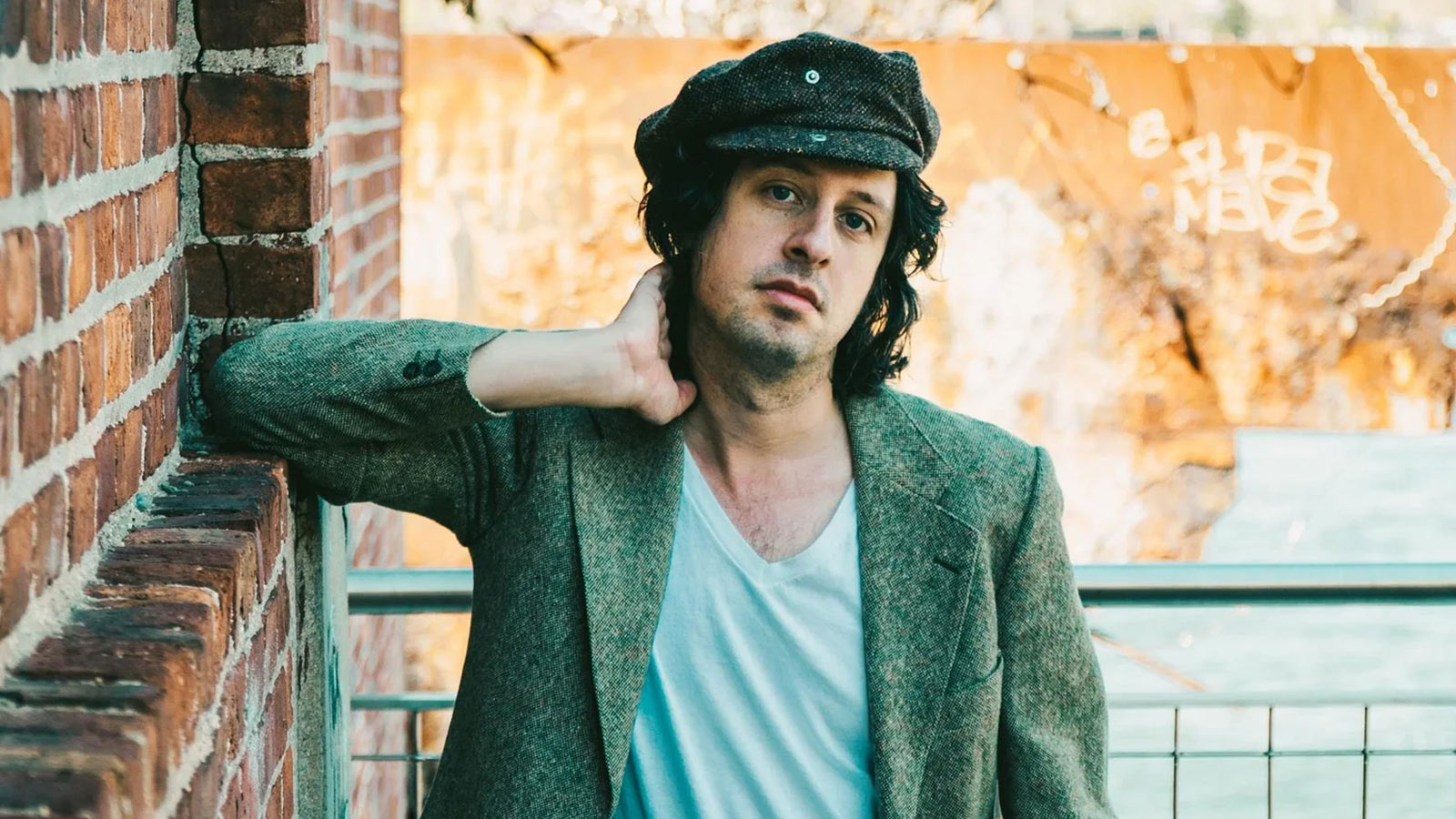 After establishing himself in the late '90s as one-half of New York anti-folk favorites the Moldy Peaches, singer/songwriter Adam Green built a sturdy solo career throughout the 2000s, exploring a peculiar mix of idiosyncratic, orchestrally driven indie pop and literate, offbeat humor with albums like 2005's Gemstones and 2006's Jacket Full of Danger.
His profile was raised significantly in 2008 when the Moldy Peaches' song, "Anyone Else But You, was used in the hit indie film Juno, leading Green and former bandmate Kimya Dawson to briefly reunite.
In subsequent years, he also branched out into visual art, poetry, andexperimental filmmaking, finding a small audience with indie films like 2011's The Wrong Ferrari and 2016's Adam Green's Aladdin, the latter of which was also released as an album.
Green returned to the Baroque pop sound of his early records with 2019's Engine of Paradise. A native of Mount Kisco, New York, Green and fellow songwriter Dawson formed the Moldy Peaches in the mid-'90s, playing a quirky mix of witty outsider folk and lo-fi indie rock.
After relocating briefly to Port Townsend, Washington, the duo returned to New York and aligned themselves with the city's underground anti-folk scene.
In 2001, Rough Trade issued a compilation of the Moldy Peaches' previous singles, but within a year, both Green and Dawson had begun solo careers and the band effectively went on hiatus.
Green returned to solo work with 2010's more emotionally direct Minor Love, and began to focus more on both his visual artwork and filmmaking efforts.
He debuted the art film The Wrong Ferrari in 2011, while continuing to perform live, doing a run of shows with singer Binki Shapiro from the band Little Joy.
He and Shapiro released an album of duets in 2013, after which he devoted himself to creating the surrealist film Adam Green's Aladdin, which featured a wide variety of actors and musicians including Shapiro, Macauley Culkin, Devendra Banhart, and Natasha Lyonne.
2019 saw the release of both a new album, Engine of Paradise, and a related graphic novel, War and Paradise. ~ Timothy Monger, Rovi.